Snow Closure Policy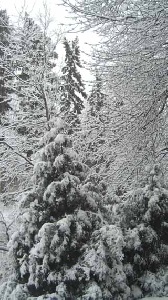 Please call the Clubhouse at 206-701-1400 for updated messages regarding inclement weather and snow closures. In the event of a closure we try our best to notify support group members, and people signed up for classes, by email or phone, or both!
In the event of a closure, we usually will have made a decision by 8:00 am, day of, and will post snow closures on the web site as "SNOW DAY - Clubhouse Closed".
Did You Know?
A new person is diagnosed with cancer every 25 seconds1, which means that millions of people will need the kind of emotional and social support offered by a Gilda's Club community.
1American Cancer Society

Join Gilda's Club
Membership is Free!
Click the button below to learn about all the benefits you'll receive.
Become A Member