Clubhouse Tour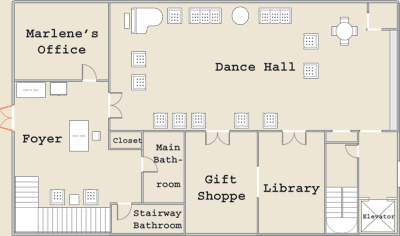 Click on a room to see a picture of it.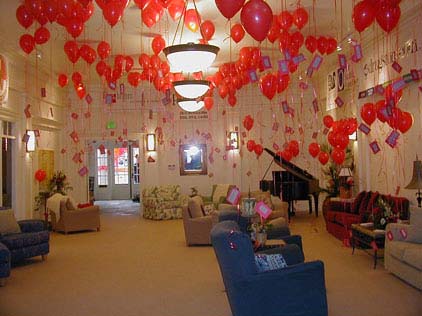 Did You Know?
FACT: Gilda's Club is for men, women and children with any type or stage of cancer - and their families and friends.

MYTH: Gilda's Club is for women with ovarian cancer.
Join Gilda's Club
Membership is Free!
Click the button below to learn about all the benefits you'll receive.
Become A Member