Clubhouse Tour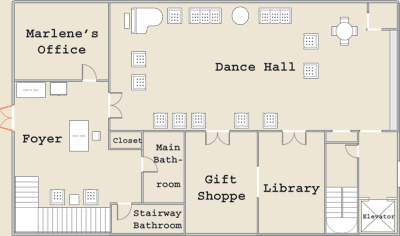 Click on a room to see a picture of it.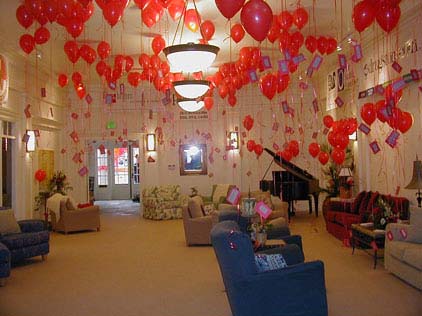 Did You Know?
A new person is diagnosed with cancer every 25 seconds1, which means that millions of people will need the kind of emotional and social support offered by a Gilda's Club community.
1American Cancer Society

Join Gilda's Club
Membership is Free!
Click the button below to learn about all the benefits you'll receive.
Become A Member