Clubhouse Tour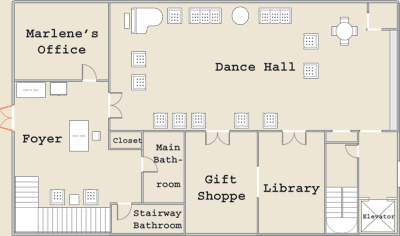 Click on a room to see a picture of it.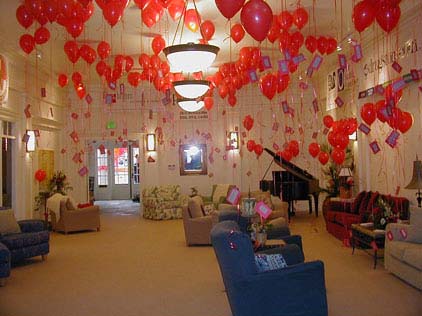 Did You Know?
Who founded Gilda's Club?

Gilda's Club was founded in memory of Gilda Radner by her husband, Gene Wilder, her psychotherapist, Joanna Bull, and her friends.
Join Gilda's Club
Membership is Free!
Click the button below to learn about all the benefits you'll receive.
Become A Member