Living with Cancer? Come as you are.
YOU MIGHT BE INTERESTED IN ...
Fundraisers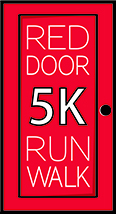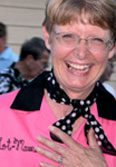 Fri, Apr 25, 2014 - Thu, Jul 31,2014


Sun, Aug 24, 2014 7:00 pm - 10:00 pm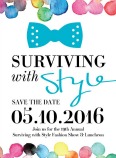 Gilda's on the Go
Since 2003 Gilda's Club Seattle has offered educational lectures, at no cost, in the Clubhouse, almost every Thursday evening. If you are interested in working with Gilda's Club Seattle to present a lecture series in your geographic area, anywhere in Washington State, please contact us.
What's Happening Today
Tuesday July 29, 2014
Gentle Yoga in AUBURN
6:30 pm
What's Coming Up
Gentle Yoga in AUBURN
Tue, Jul 29, 2014
Gentle Yoga class in PUYALLUP
Thu, Jul 31, 2014
Yoga with Stacy
Fri, Aug 1, 2014
SEATTLE Sailboat Cruise for anyone touched by cancer
Sun, Aug 3, 2014
Wellness Group*
Tue, Aug 5, 2014
Gentle Yoga in AUBURN
Tue, Aug 5, 2014
AUBURN Knit 1, Crochet, Too
Tue, Aug 5, 2014
Gentle Yoga class in PUYALLUP
Thu, Aug 7, 2014